SAFE & SECURE




SELF STORAGE FACILITY
Store your things with peace of mind.
WHY CHOOSE US?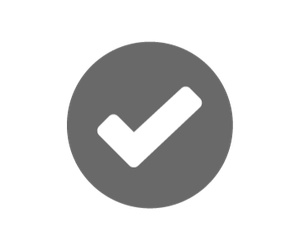 You will have full access to your storage unit 24 hours a day, 7 days a week.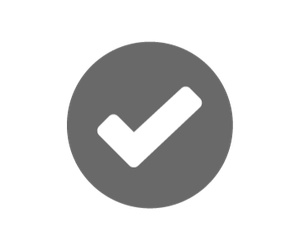 We offer very competitive 'price per square foot' rates, which are some of the lowest in the area.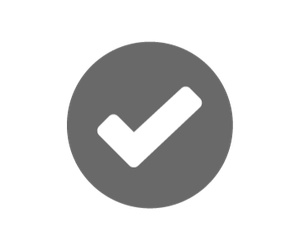 VIDEO SURVEILLANCE
We have around-the-clock video surveillance cameras ensuring the security of our storage units.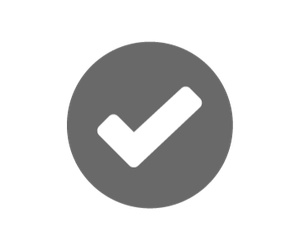 YOU CAN USE YOUR OWN LOCK
You are welcome to use your own lock, or if you need a lock we have them available for purchase.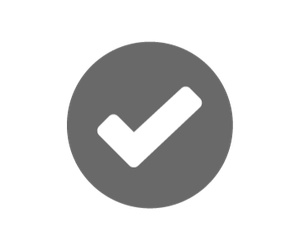 RESIDENTIAL AND COMMERCIAL
We rent to both residential and commercial customers needing to store personal items, vehicles, tools and supplies.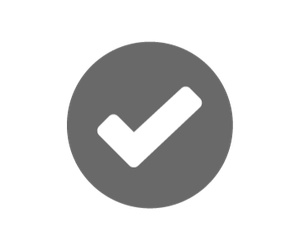 EXCELLENT CUSTOMER SERVICE
We're always ready to help you, whether you're inquiring about renting or if you are a current customer needing assistance.
ABOUT US
We offer safe and secure self storage units so you can store your things with peace of mind. We understand how difficult it can be to find space for your belongings in your own home or building. Our storage facility is available to both residential customers needing to store items such as furniture, cars, motorcycles or household items, as well as businesses storing tools, files, equipment, or supplies. Our storage units are secure, clean and affordable.

We offer several different storage sizes and rental options to fit your individual needs and budget. With
24/7 access
, you will have access to your storage unit any time of day or night,
7 days a week
. We're committed to providing excellent customer service and look forward to serving you with all of your storage needs.
TESTIMONIALS

FROM OUR CLIENTS 
"I had an excellent experience with this storage company and I will refer my friends and family. I had to move to a different city and didn't have enough room for all my stuff. Their storage solutions are reasonably priced and larger than I expected."
- John L
"I wanted an easy and simple storage solution to clear out my cluttered basement area. This storage facility had exactly what I needed at the right size and price for my budget. I highly recommend them."

- Bob R
"We had too much stuff cluttering our basement and attic so we searched for a reliable storage company. This place was just what we needed! With their economical prices and large storage rooms, we were able to get our entire home organized!"

- Patty M
We Offer a Variety of Unit Sizes to

Fit

YOUR STORAGE NEEDS
Give us a call or send us a message using the form below.